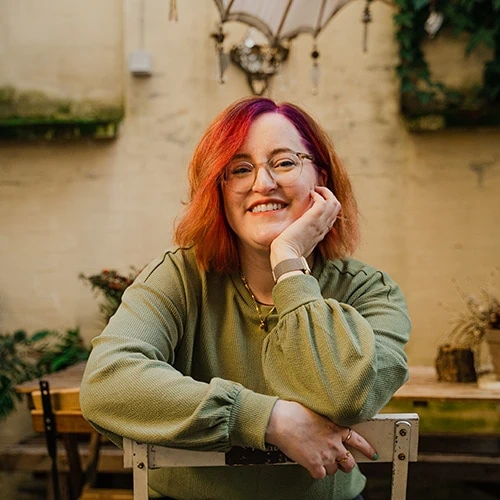 in a row instead of barely held together by

duct-tape
I help online business owners make their work feel easy through tech, automation & design
Did you just read "Tech" and go "Ugh"?
then this might sound familiar, too: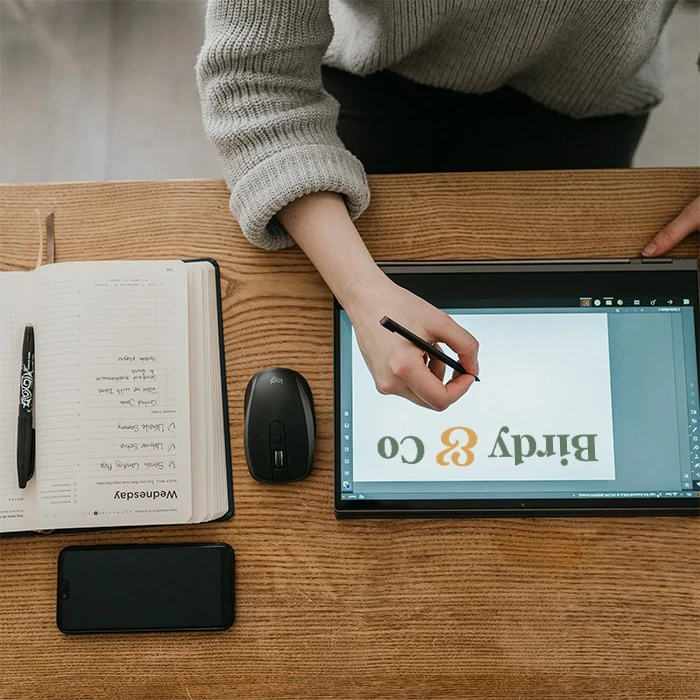 Tech can be simple and it can make your life easier too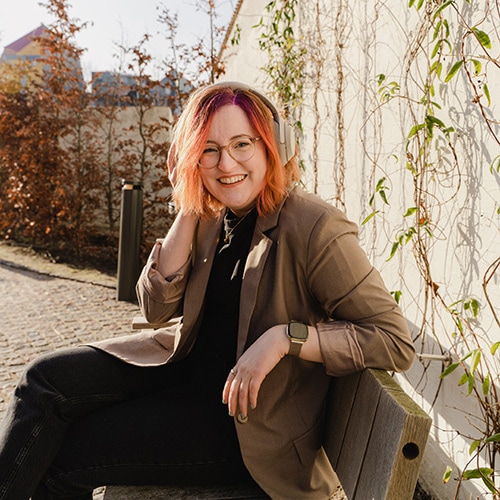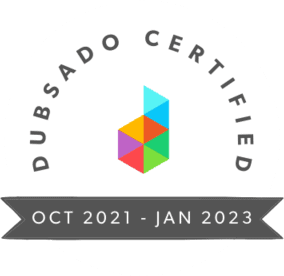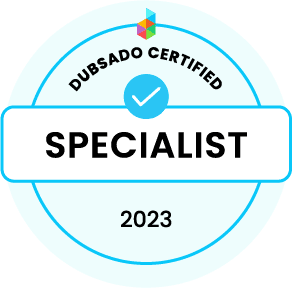 … but you're welcome to call me Birdy.
I may enjoy techy things, but I totally get the overwhelm that can come with running your own business, handling clients, and a dash of shiny object syndrome.
I have been setting up systems and making them pretty along the way for online coaches and course creators for 5 years now. In that time I have helped many clients reach the next goal in their business – may that be financial or an extra day off per week.
What's important to me, is that there is no one-size-fits-all. Not when it comes to nest sizes, and not when it comes to tech systems for your personal business. I make sure that I look at your business both from a zoomed-in, as well as a zoomed-out perspective, to find solutions that really work for YOU.
So how about we hop on a call and figure out how I can help you? 
Here's how I can help you
You are an online coach or service provider and you need streamlined systems to get people from your DMs to signed and booked. 
I am a Dubsado Certified Specialist and would love to get you set up in Dubsado for all your 1:1 client handling, but I definitely don't limit myself to one system. Maybe you need some Airtable magic or Zapier is the solution to all your problems? I will make sure you have a tech stack that fits you.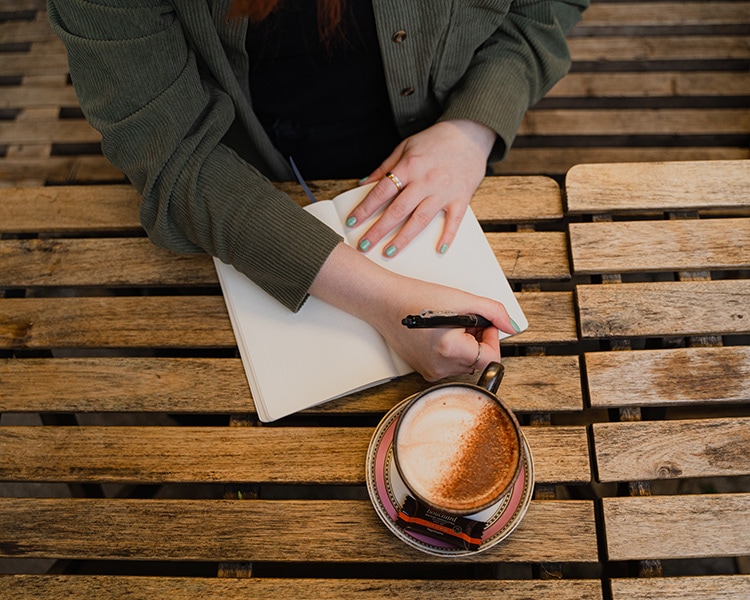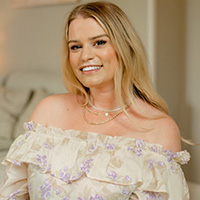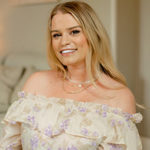 Before working with Birte, I was burned out because I was winging it and I was so afraid I was going to mess up. 
The reason I chose Birte was because I haven't seen anyone else create such a seamless workflow in Dubsado. I wanted something professional that looked really good. 
Having her implement Dubsado for me was a relief and saved me a fortune.
I love that I can handle my business by myself again and I don't need a big team anymore. All I have to do to sign new clients is send a simple link, and it's all taken care of.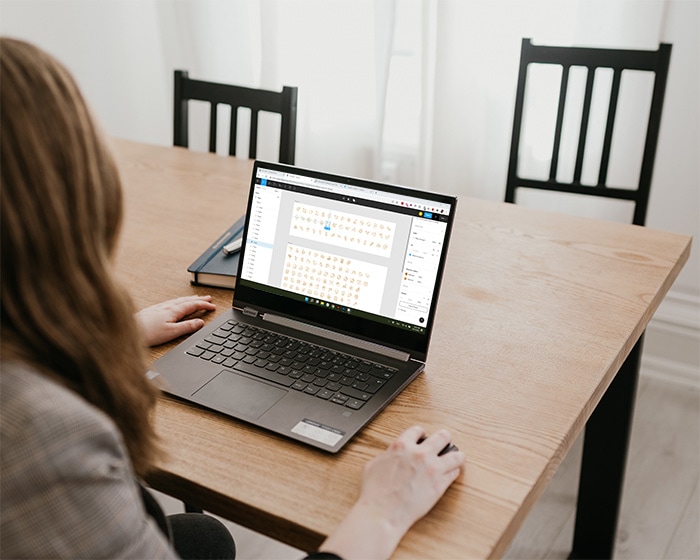 You are doing email marketing and/or you're offering courses or group programs, so you need help with:
I can find you a solution of systems that play well together and that fit your needs. No matter whether you want it user-friendly or highly customizable, all-in-one or highly specialized, I have the system for you.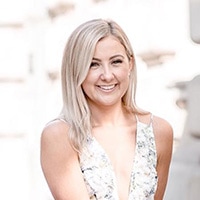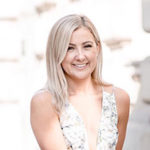 Birte will make sure your business shines online!
I knew I needed help when I had a launch of a group programme coming up and I was trying to juggle everything myself, show up live online, coach my clients, build leadpages, collect emails etc.
As soon as I started working with Birte, I remember feeling a huge sense of relief. I was able to streamline my business by having Birte put systems in place, create a more professional online presence, and have the space myself to work on other projects, allowing my business to grow substantially to new levels.
You want to implement things yourself or have the team to do it, but you need someone with both the strategic thinking and an eye for detail to help:
I am happy to share my knowledge with you and your team!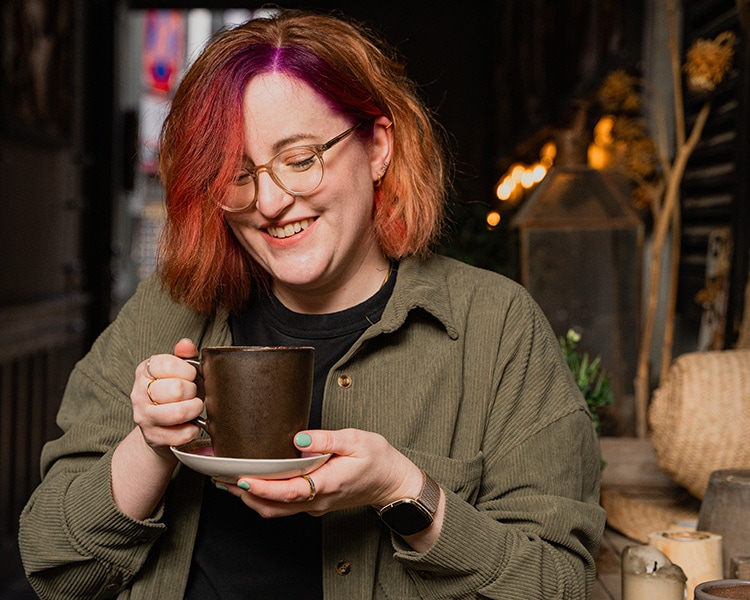 During this call we will talk about your needs and how I can help you. I will use this to create a custom proposal for you. 
After you signed your contract I will have some action items for you, such as a questionnaire to fill in or to gather your content.
This is where I implement your custom project for you. 
I want you and your team to be able to use your system. That is why I will always provide you with training, live or as videos.