Want to look behind the scenes?
See what tools I recommend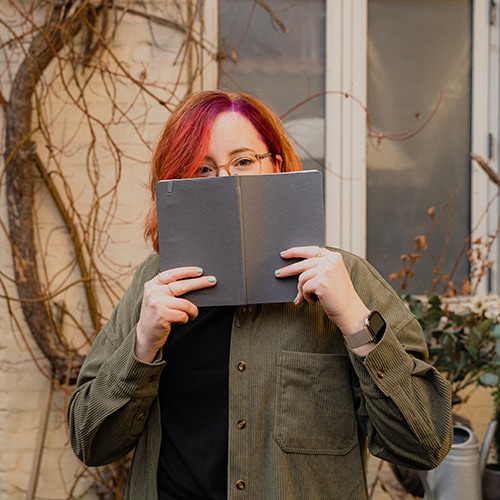 find all of my favorite recommendations
*Note: some links on this page may be affiliate links. If you click the link and buy something, I may receive a small commission at no cost to you. I only recommend tools that I really believe in.
Course Platforms & Checkouts
Task Management & Databases